Personal cost of Pandemic to business owners is high but optimism for the future prevails

-> 80% of SME bosses have been open and honest about state of finances with workers

-> 1 in 5 SME owners have put their home up for security for a business loan

-> 18% of SME bosses took a pay cut, 14% have not paid themselves

-> 78% of SME workers felt their employer has supported their mental health

-> 48% confident about their job prospects, 26% pessimistic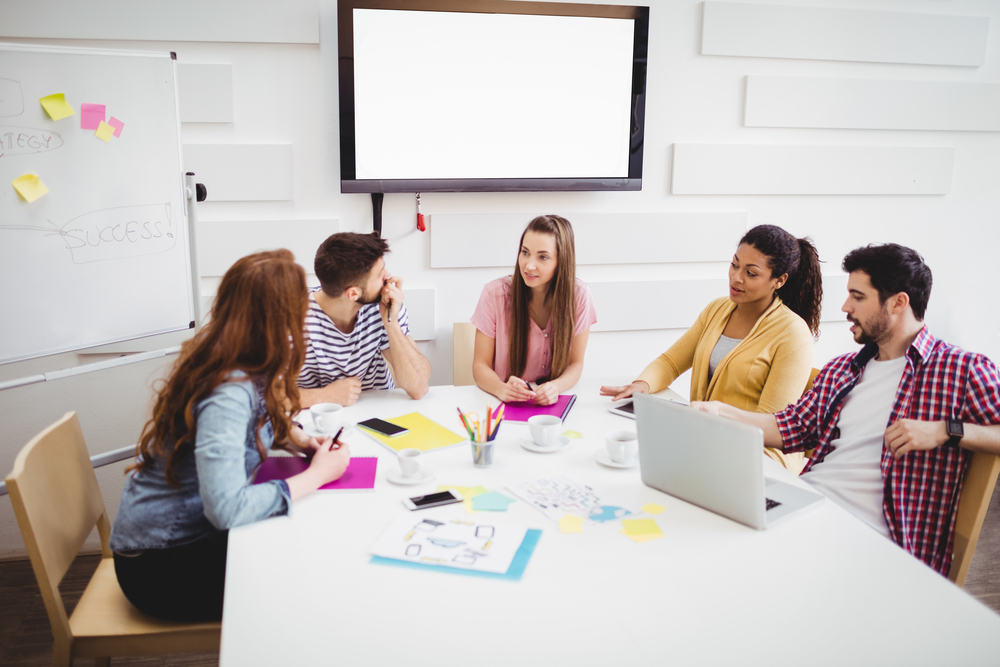 A new survey from Purbeck Insurance Services, provider of the UK's only Personal Guarantee Insurance solution, paints a more positive picture of how UK SMEs are coping with the pandemic.

Based on feedback from workers in SMEs[i], close to a third (29%) have carried on business as usual with no Government support needed, or cost cutting in the business. When asked about their job prospects 31% said they were confident and 17% described themselves as very confident about the security of their job. This left 16% feeling pessimistic and 10% very pessimistic. 26% were neither confident nor pessimistic.

Communication can play a big part in how employees feel about their role and the survey suggests lockdown was not a barrier to how the bosses of UK SMEs communicated with and looked after their staff. Indeed, most UK SMEs have been open and honest with their employees about the finances of the business with 80% of the workers surveyed said their boss was transparent about how the business is coping financially. Just 20% said there was no communication at all.

However the survey underlined the personal financial pressure business owners have faced. 20% confirmed the Director of the company has a personal guarantee for a loan for the business which puts their home and personal assets at risk if the business fails. Furthermore, 18% confirmed that that the boss took a pay cut and 14% said that the business owner had not paid themselves.

When asked which further measures have been taken to support the business, the biggest proportion – 59% - confirmed the furlough scheme; 18% are using a government loan scheme; 17% are making people redundant; and 7% have sought finance independently.

The strategy of being open and communicative extended to how SMEs looked after their employees' mental health. Again, the feedback demonstrated how the majority of SMEs endeavoured to support their staff - 50% said they felt very supported by their employer, 28% felt supported but believed their employer could have done more while 22% felt their mental health was not a consideration at all.

Todd Davison, MD of Purbeck Insurance Services said: "Being open and honest with employees about the stress on business finances is a strategy we welcome at Purbeck. Transparency creates trust, making staff feel included and valued but it also helps them understand exactly what's at stake for the owners of the business. Based on our survey, 1 in 5 owners and directors of SMEs are shouldering huge personal financial risk because they have put their home and other personal assets on the line for a business loan by providing a personal guarantee to the lender. It is their responsibility alone to settle the debt if the business fails unless they have personal guarantee insurance in place.

"Our additional concern is the SME owners and directors who have taken the serious step of not paying themselves – a situation that for most will be unsustainable.

"If SME owners start to look round for finance independent of any Government support it is vital they look at the ways they can mitigate the risk of a personal guarantee backed loan as the options outside of this type of loan could become quite limited. Indeed, the Financial Stability Report published by the Bank of England estimates that £200 billion of cash flow funding will be required for UK companies in addition to the refinancing of £275 billion of existing debt maturing this year. This is where Personal Guarantee Insurance can step in to give SME owners the confidence to access the finance they need, without the worry of losing house and home if the business does fail."

[i] Survey conducted 05/07/20 amongst 200 workers in businesses employing 250 people or less, across the UK.