What is Personal Guarantee Insurance?
An annual insurance policy that provides Director(s) with insurance cover in the event their business lender calls in the Personal Guarantee (provided by the Director(s) as part of raising business finance)

Key features of Personal Guarantee Insurance:
Premiums are competitively priced and based on your individual circumstances

Cover is available for Personal Guarantees signed to support a wide range of business finance facilities

A proactive insurance policy giving you unlimited access to our staffed Support Desk. We are here to assist you with any business concerns

For more information about Personal Guarantee Insurance please click here or alternatively please get in touch with us to discuss your requirements
GET A QUOTE
Personal Guarantee Insurance to provide you with peace of mind
We are Personal Guarantee Insurance specialists supporting Small and Medium sized Enterprises ("SMEs") and promoting business confidence
Insurance policies backed by Markel International Insurance Company Limited ("Markel"), an A-Rated insurer, as rated by A.M. Best (A), Fitch (A+) and S&P (A)

We are directly authorised and regulated by the Financial Conduct Authority

Insurance underwritten by Purbeck Insurance Services, an authorised Managing General Agent ("MGA") of Markel

For more information about Personal Guarantee Insurance, pricing and product eligibility please click here

Use our online quote and buy system to apply now
How does Personal Guarantee Insurance work?
The level of cover is based on a fixed percentage of the Personal Guarantee you wish to insure and this is dependent on whether the corresponding finance facility is secured or unsecured:
| | | |
| --- | --- | --- |
| | Secured Loan | Unsecured Loan |
| Year 1 | 80% | 60% |
| Year 2 | 80% | 70% |
| Year 3 and thereafter | 80% | 80% |
Apply online to receive a quotation
With our application process you can apply online to obtain a Personal Guarantee Insurance quote. We will calculate your annual premium based on your circumstances and requirements. We will provide you with your policy to review prior to purchase
If you would like more information on how Personal Guarantee Insurance works or, if you could like to speak to one of our advisors, please call 0208 004 7250

Level of cover explained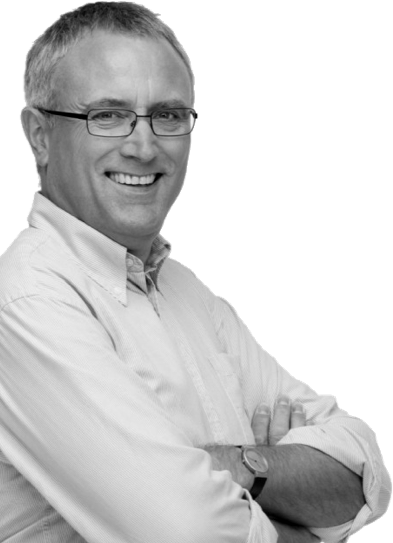 Mr A is a Director of Company A
Company A borrows £100,000 from Lender A and Mr A signs a Personal Guarantee of £100,000 to secure the loan. The loan is secured via debenture against the assets of Company A
The next day, Mr A decides to take out Personal Guarantee Insurance against his Personal Guarantee of £100,000
In the first year, Mr A has insurance cover for £80,000 (80% of £100,000) as the loan is Secured
9 months after taking out the insurance, a key customer of Company A fails and is unable to pay the debt it owes. This forces Company A into liquidation
As a preferential creditor Lender A is paid £35,000 out of the liquidated assets
There is an unpaid balance of £65,000 due to Lender A which is recovered from Mr A under the terms of his Personal Guarantee
As Mr A has insurance in place, the policy pays out £52,000 on behalf of Mr A (80% of the amount Mr A is covered for)
Mr A is able to repay the balance of £13,000 from his savings
If Mr A was not insured, he would be obliged to pay £65,000 from his estate
If he was unable to pay this to Lender A, it may have forced him into bankruptcy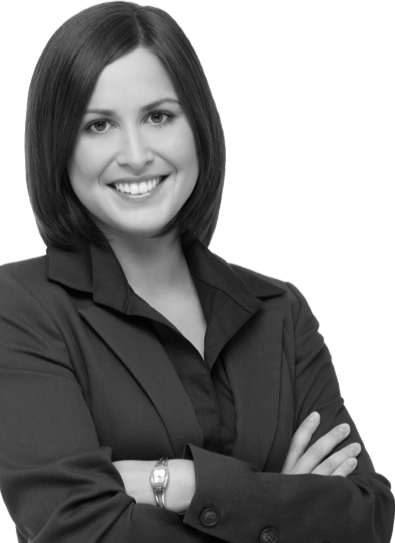 Mrs B is a Director of Company B
Company B borrows £200,000 from Lender B and Mrs B signs a Personal Guarantee of £200,000 to secure the loan. The loan is unsecured (Lender B does not have security over the assets of Company B)
The next day, Mrs B decides to buy Personal Guarantee Insurance against her Personal Guarantee. She decides to insure £150,000
In the first year, Mrs B has insurance cover for £90,000 (60% of £150,000) and in the second year she has insurance cover for £105,000 (70% of £150,000)
18 months after purchasing the policy, Company B falls into financial difficulty and enters into liquidation
Lender B does not receive any monetary contribution from the liquidated assets
There is an unpaid balance of £100,000 due to Lender B which is recovered from Mrs B under the terms of her Personal Guarantee
As Mrs B has insurance in place, the policy pays out £70,000 (70% of £100,000) on behalf of Mrs B to Lender B
Mrs B contributes £30,000 from her personal estate to Lender B; without the policy, Mrs B would have paid lender B the full £100,000

Mr Andrews
Director - Company A

Mrs Brown
Director - Company B
Personal Guarantee Insurance is a proactive insurance meaning that we are at your side to help you and your business
Notifiable Events
It is important that we are informed as soon as you become aware that your business may have financial difficulties
You will need to read your policy carefully to ensure you are aware of all such situations, but some examples are:
County Court Judgements
Inability to repay debts as they fall due
Unexpected expenditure which cannot be met from available cash resource
For more information about Notifiable Events, please click here
Support Desk
If you have a Notifiable Event then you need to contact the Support Desk in the first instance

You can also contact the Support Desk if you have any other business concerns
The Support Desk is staffed by experienced business advisers who are available to support you. They are committed to working with you to ensure that your business continues to be successful

For information about how to use the Support Desk, please click here
Purbeck Insurance Services
Who we are
Purbeck Insurance Services is a MGA that provides Personal Guarantee Insurance to Directors of SMEs
We are an appointed MGA of Markel, an A Rated Insurer, as rated by A.M. Best (A), Fitch (A+) and S&P (A)
We are authorised and regulated by the Financial Conduct Authority in respect of Insurance Mediation on a non-advised basis. This means that we do not provide advice or recommendations in respect of our products. You should seek your own independent advice if you need to know whether our product meets your requirements
How to apply
Apply online and receive your quotation. You will need the following information to apply:
Company information
Basic loan details
Method of payment
For more information about Personal Guarantee Insurance, please click here
GET A QUOTE
Contact us
If you have a query or would like to receive more information contact us by:

Telephone: 0208 004 7252 Office hours Mon-Fri 9am-5pm

Email: contact@purbeckinsurance.co.uk