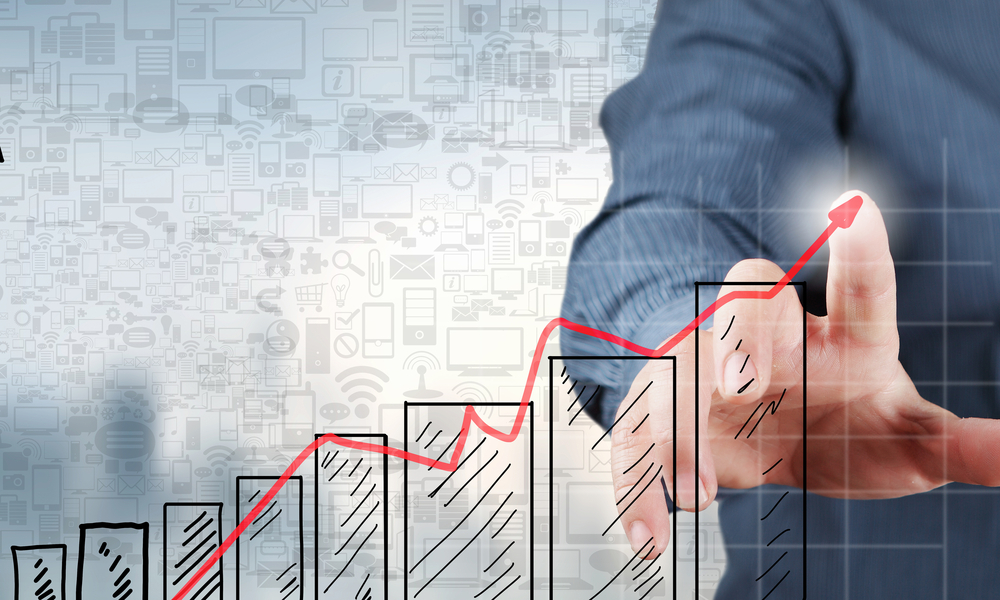 125% year on year increase in loans secured with personal guarantee attached

July 2022: Purbeck Personal Guarantee Insurance, the U.K.'s first and only provider of personal guarantee insurance has published its Q2 2022 figures on the take up of Personal Guarantee backed loans by small business owners, based on the volume of personal guarantee insurance (PGI) policies sold. The volume of finance deals has jumped 125% year on year and small firms are ploughing more cash into acquisitions and growth.

The data is the only reliable source of information on the finance being secured by UK SMEs which have personal guarantees attached where the risk to the business owners/directors personal assets has been mitigated through insurance.