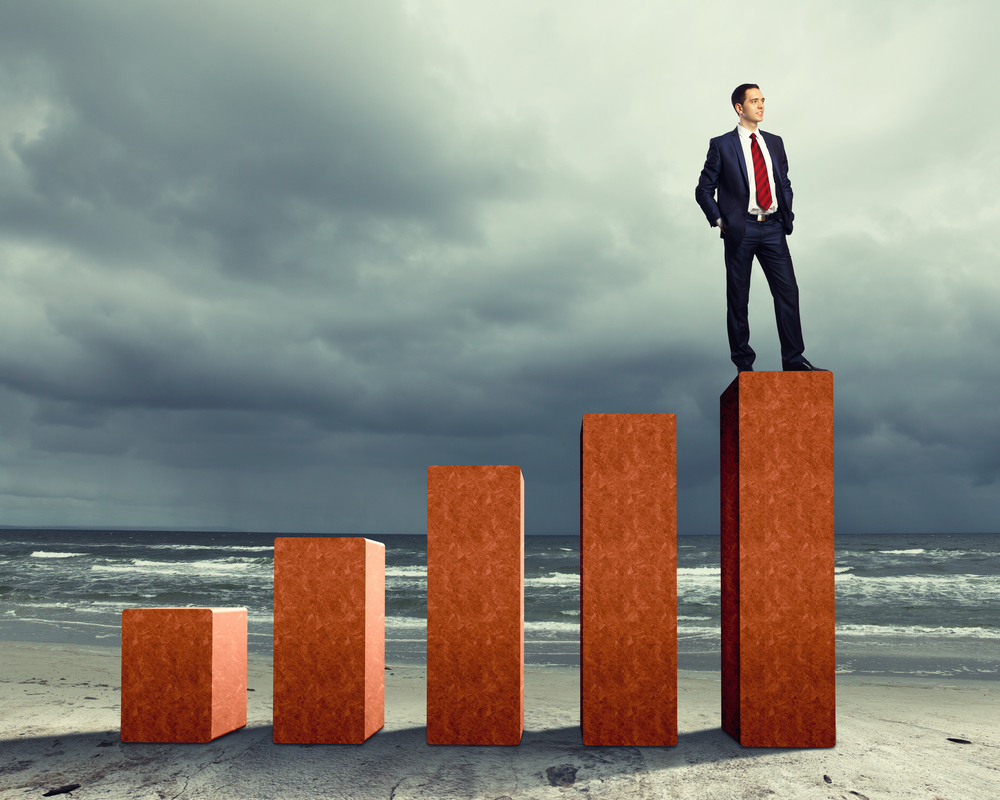 Interest on average Personal Guarantee backed loan through CBILS could reach £327,000.
The Office of Budget Responsibility has predicted a default rate of 40.4% on BBL and CBIL finance to SMEs, with £27.2 billion of loans expected to be written off[i]. Purbeck Personal Guarantee Insurance, provider of the UK's only Personal Guarantee Insurance to SME business owners and directors, is urging the 59%[ii] of businesses revealed to have borrowed more than 20% of their turnover, to calculate their repayments and heed the insolvency warning signs.
Read More
Topics: #pgi, #personalguarantee, #personalguaranteeinsurance, #commercial guarantee, #commercial finance, #bankruptcy
Get in touch
For more information or to speak to one of our underwriters contact us today.