A Personal Guarantee will be unavoidable for many small business owners in 2021, as coffers run dry:

-> New COVID Loan Programme may reinstate personal guarantees

-> 22% of small businesses sustained by salary sacrifice or personal savings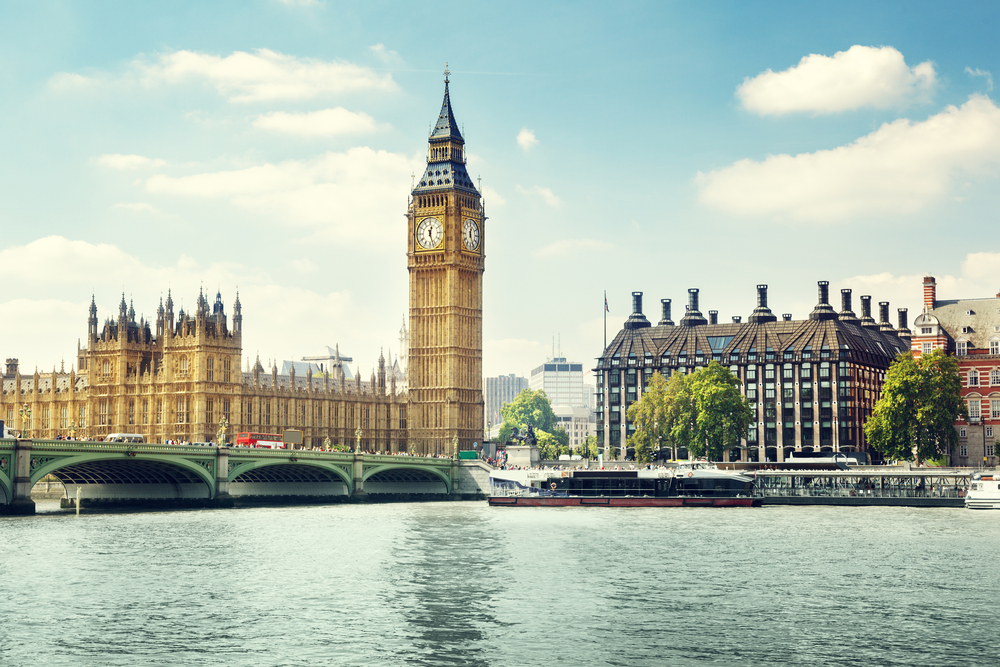 Following news[i] that the government is planning to launch a permanent replacement for its COVID loan scheme for small businesses, with the possibility of a partial personal guarantee requirement, Purbeck Insurance Services, provider of the UK's only Personal Guarantee Insurance is urging the Government to do more to educate small business owners on how to cut the risks of personal guarantees.
A recent survey of SME workers by Purbeck found 22%[ii] were aware their company was being sustained by salary sacrifice or the personal savings of the business owner or director.
Under plans still being finalised, the new Government scheme could guarantee up to 80pc of loans of up to £10m for businesses that are deemed viable but unable to obtain finance from their lender. This scheme could revert to the Enterprise Finance Guarantee (EFG) scheme which CBILS replaced in the Spring. Since 2015, over £250 million of loans under the EFG included personal guarantees as part of the security required by lenders[iii].
Todd Davison, MD of Purbeck Insurance Services said "No business owner, however desperate, wants to sign a Personal Guarantee, putting their personal assets on the line if the business fails. The fact that close to 1 in 5 small businesses are already leaning on the personal finances of the business owner does raise fears that coffers could soon run dry and therefore signing a Personal Guarantee to access funding will be the stark reality for many as we head into 2021. This is further compounded by the Crown preference introduced on 1 December 2020.
"We not only expect to see more lenders insisting on Personal Guarantees but these may also be a requirement for loans taken out under the new Government loan. If this is the case, it is vital businesses are made fully aware of the ways they can mitigate the risks, through for example, Personal Guarantee Insurance, through sharing the risk with co-directors, by negotiating a time limit for the Guarantee, or by negotiating to Guarantee part of the loan.
"Purbeck has supported a series of applications for Personal Guarantee Insurance for CBILS loans and we expect this to continue under the new scheme if Personal Guarantees are a requirement. Unlike most other types of insurance, we work hard to prevent failure and a subsequent claim by offering mentoring and advice to business owners in financial distress. If the company does become insolvent, we also provide a demand mitigation response service up to the value of £10,000 within our policy cover. This has been a key draw for policy holders – it's not just about covering the risk of a Personal Guarantee, we are helping small business owners through a pretty turbulent and stressful times in their lives."
[i] https://www.ft.com/content/daab45b2-e347-4611-aee4-0429e11ff62d?desktop=true&segmentId=d8d3e364-5197-20eb-17cf-2437841d178a#myft:notification:instant-email:content
[ii] Survey base 500 – conducted by Gorkana Surveys on behalf of Purbeck Insurance Services, 24/11/20
[iii] Source: British Business Bank – Freedom of Information Request November 2020.