Taken out a personal guarantee on your buy to let mortgage?
Then you need buy to let personal guarantee insurance! Protect up to 80% of your risk, confidently invest in your property portfolio and keep your personal assets safe.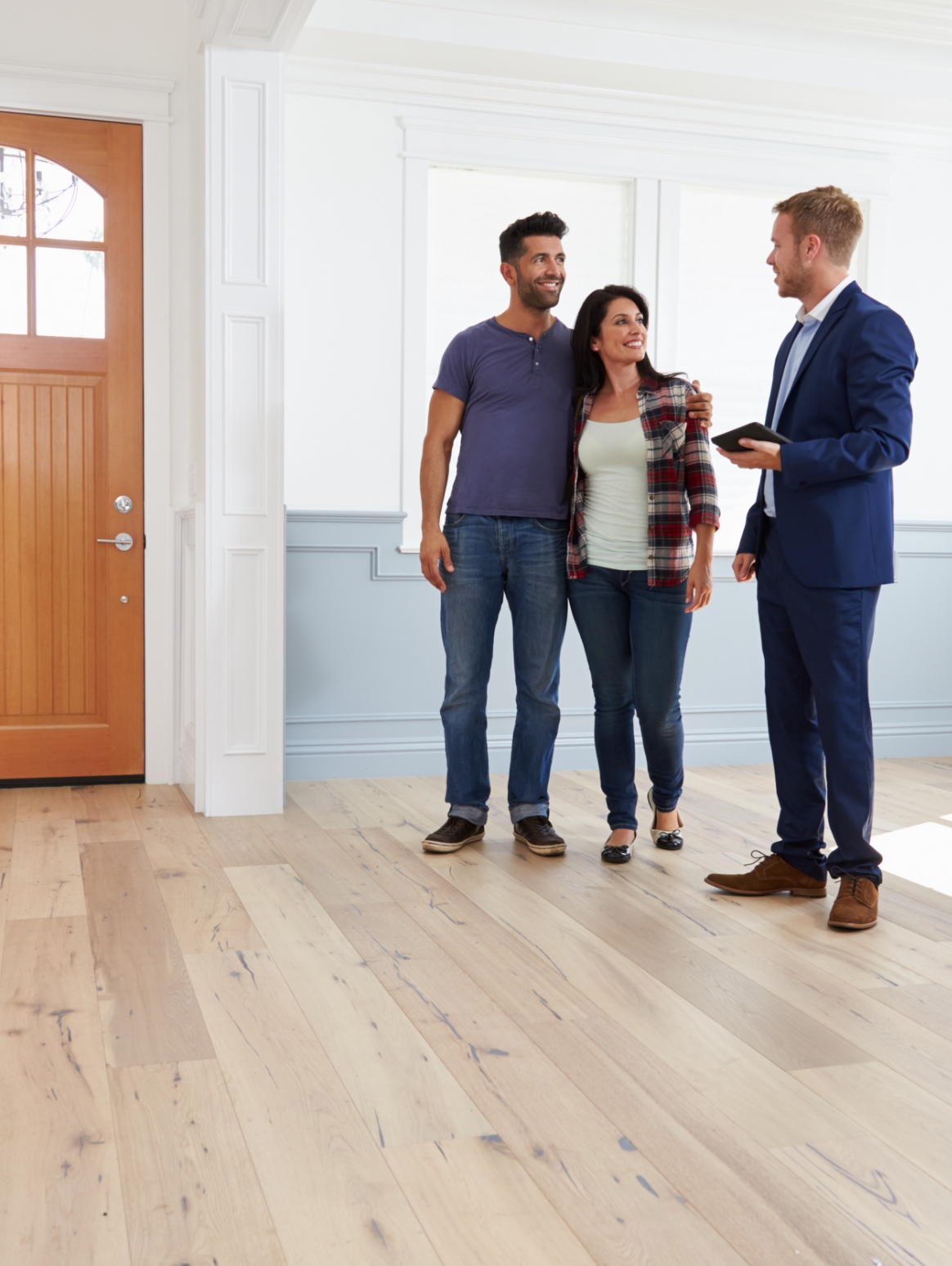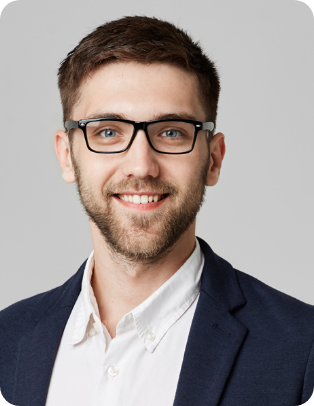 Tom
Excellent Professional Service
I contacted Purbeck a few days ago regarding a loan I was about to take out. The product was excellent and gave me the piece of mind I needed to continue with the loan. After a few formalities, it was all wrapped up within 24 hours.
Excellent service.
The personal guarantee insurance experts
We understand that signing a personal guarantee can leave you feeling exposed.
That's why we pioneered personal guarantee insurance for buy to let mortgages, to allow you to invest in your property portfolio safe in the knowledge that 80% of your risk is covered by your bespoke policy.
See what policy holders are saying about Purbeck's personal guarantee insurance
01
Fill out the application form with as much detail as possible. Once you submit it, you'll get an instant quotation, featuring your level of cover, rates and monthly repayments.
02
Then, it's simply a matter of purchasing your policy and getting covered. Cover is usually instant, once approved.
03
We'll keep in touch, making sure you know of any developments in the world of personal guarantee insurance. We will let you know 45 days prior to renewal so you can renew and stay protected.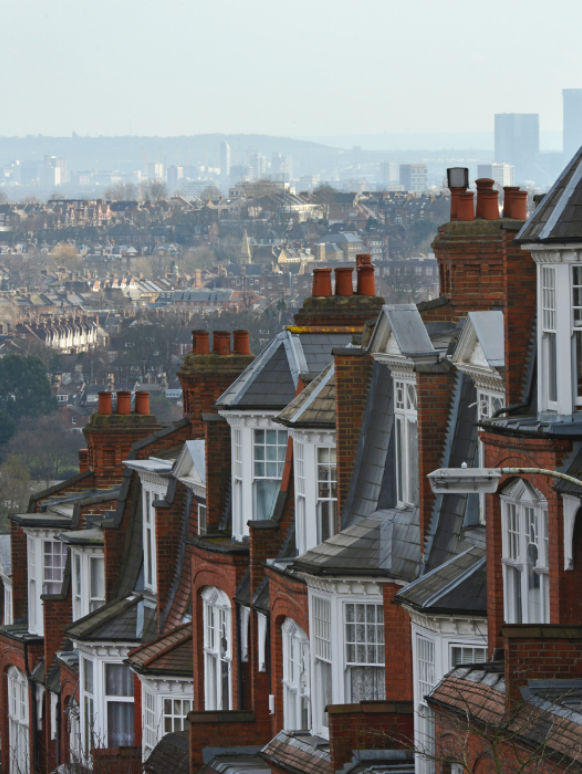 We're here before, during and after you purchase your insurance.
Here's what we can do to help:
Notifiable Events
At times, your business may suffer from financial or trading difficulties, such as an inability to repay debts. We can help, just let us know.
Business Support Services
It's in both of our interests that your business succeeds. Need advice? We can introduce you to specialist consultancies to help you through.
Renewals
We keep the renewal process simple and straightforward. You'll receive an email prior to renewal, and we'll be here to help if needed.
Interested?
Don't just take our word for it – here's what Purbeck customers have to say
Wonderful service from Keir
All our questions answered in detail. Would recommend the company to anyone. Good advice on product, nothing too much trouble.
Thank you.

Christine H
Excellent Service
Purbeck have been excellent and explained everything in easy to understand language. The process of getting the policy in place has been very simple.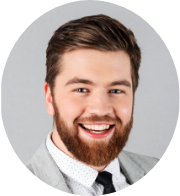 Steve M
Excellent, Simple & Cost Effective
Kat from Purbeck Insurance made the whole process very easy, with a total understanding of what we required and excellent advice on how best to achieve our peace of mind.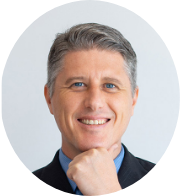 Glenn
When you sign a personal guarantee, we understand that it's more than just your signature on the dotted line.
Talk to our specialists today for advice tailored to your unique situation. We're here to guide you to the best personal guarantee insurance on buy to let mortgages available.
Talk to a member of the team