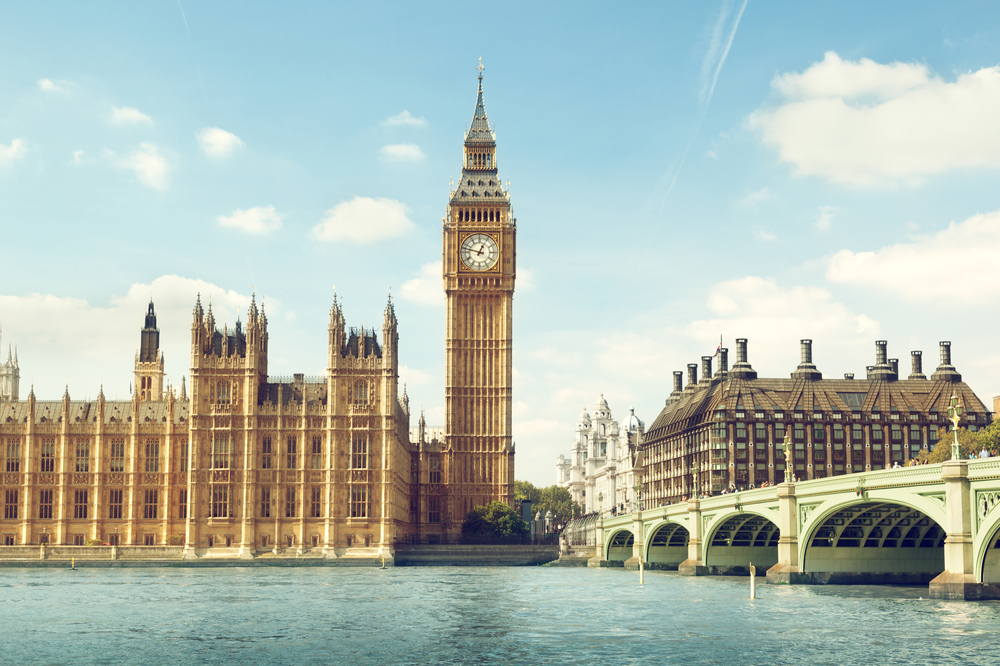 -> Freedom of Information request exposes high personal risk to over 2,300 business owners
-> Average size of a Personal Guarantee backed business loan at the end of the Coronavirus Business Interruption Loan Scheme "CBILS" was £774k.
-> In total, £2.1 billion of CBILS loans were supported by Personal Guarantees.
-> SME business owners could be on the line for over £154k if their business fails.
-> Many SMEs will have 'Topped Out' on CBILS, preventing access to the Recovery Loan Scheme.