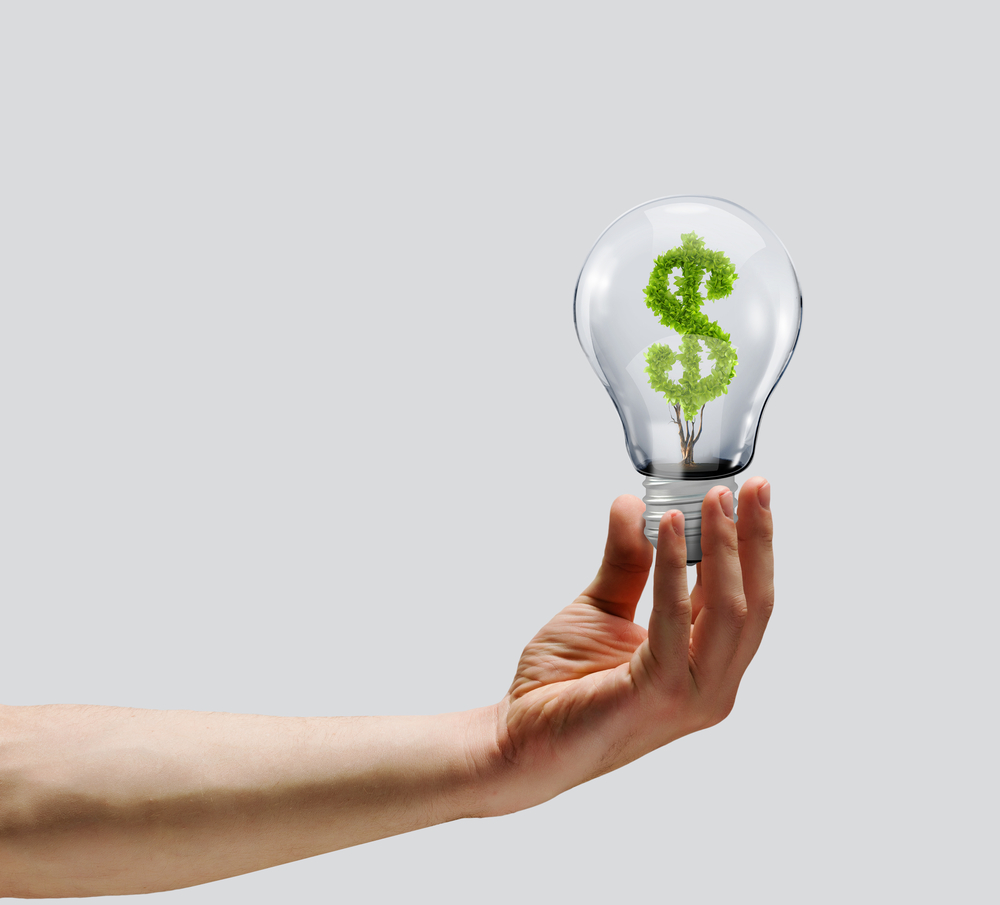 Technology will continue to drive innovation in small business finance. The days of making an appointment with the bank manager is becoming a thing of the past. Technology is making the process more streamlined, speeding lending decisions and access to finance for small businesses. In 2020, Open Banking and the ability to draw information from accounting software will give lenders and financial intermediaries a wealth of information that will enable them to provide focused credit solutions.
Peer to peer business lending will continue to grow in 2020. P2P lenders will play a valuable role in providing access to credit for small businesses – particularly those who have not been able to access high street bank funding. This will fill the funding gaps for underserved businesses and will help underpin many new start-ups in the year ahead.
New rules concerning who gets paid in what order in an insolvency could also support growth in Peer to Peer lending. In April 2020, HMRC will become a preferred creditor in a business insolvency for certain HMRC debts

[i]

. These changes will encourage traditional lenders to consider their risk exposures. This may lead to a tightening of credit and/or credit at more expensive interest rates due to the preference of HMRC over floating asset and unsecured creditor positions.
There will be a continued reliance on financial intermediaries such as accountants and finance brokers in 2020 as small businesses seek expert support to determine their best finance options. There will be a particular demand from those businesses who have not been able to secure finance from high street banks.
Collaboration between banks, alternative finance providers and policymakers will ramp up to ensure that businesses have access to critical funding lines, particularly if the UK leaves the EU without a deal.
Small businesses have reason to be optimistic for the year ahead. While new insolvency rules could make traditional lenders more risk averse, technology has made the process of securing credit much more swift and there is now a good choice of alternative finance options that we know small businesses are exploiting. 25% of directors who secured Personal Guarantee Insurance from Purbeck in the past year, had done so for a loan Personal Guarantee backed loan with a Peer to Peer lender. With innovations such as Personal Guarantee Insurance to consider, owners and directors can build their business without putting their personal assets at risk if things go wrong.
Purbeck Insurance is a specialist Personal Guarantee Insurance underwriter, authorised and regulated by the Financial Conduct Authority. We work alongside lenders and brokers to provide a bespoke insurance solution based on the lender's individual requirements and risk profile. Please contact one of our specialists today to learn more on 0208 004 7250.
[i] https://www.gov.uk/government/consultations/protecting-your-taxes-in-insolvency