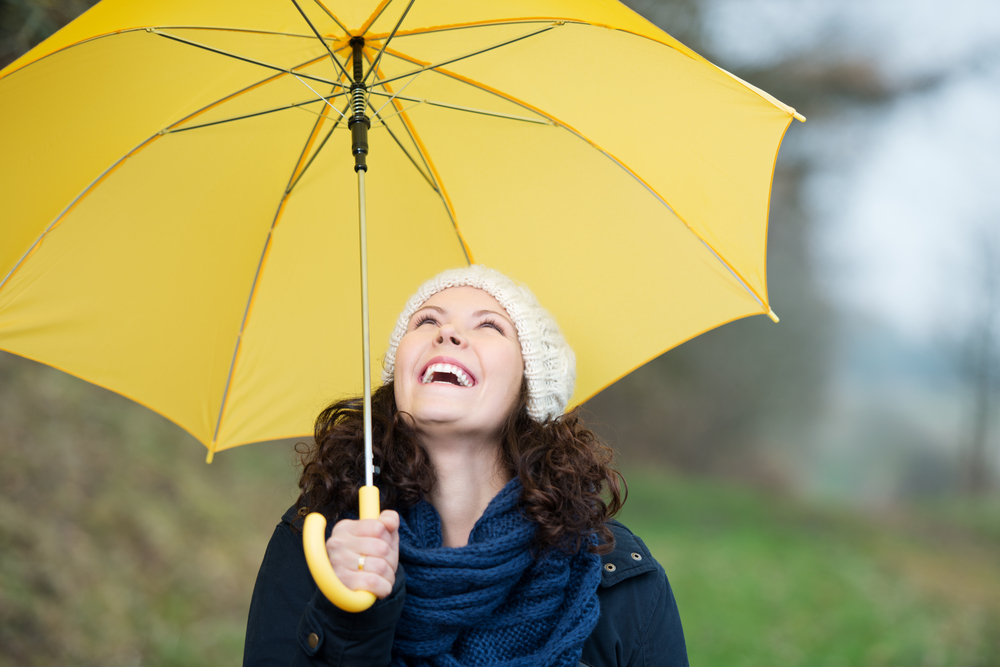 Taking out a business loan is no simple matter. There's a lot of money on the line, which is why it's important that your assets are properly protected in the event that your business becomes insolvent.
When signing a personal guarantee in support of the business loan, you can choose to protect yourself by purchasing personal guarantee insurance.
As part of this process, you are well within your rights to make enquiries before you commit to a particular insurer's policy, but how do you check whether an insurance company is safe and reliable?
Our specialists have put together a series of questions that you can ask your potential personal guarantee insurance provider to ensure that they are the safest and most reliable choice.
Read More
Topics: #pgi, #personalguarantee, #personalguaranteeinsurance, #commercial finance, #bankruptcy
Get in touch
For more information or to speak to one of our underwriters contact us today.