A rise in start-ups born during the pandemic[i] is hugely positive but also not surprising. We've had more time to think and do and explore new avenues, particularly where existing business models or employment have ceased to exist. Necessity truly is the mother of invention. But while the pandemic has created new opportunities, the lending environment for start-ups looks set to be challenging.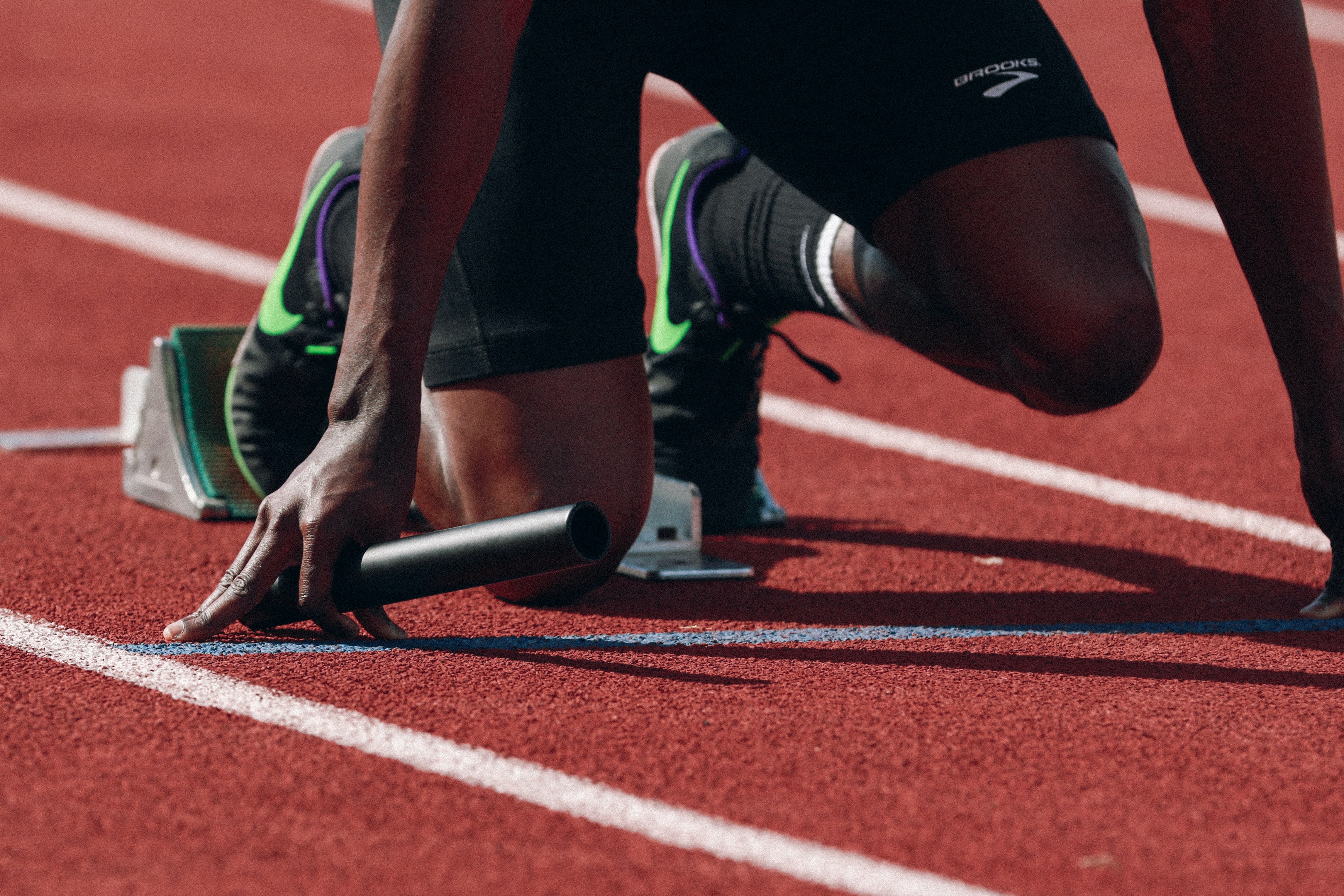 It is highly likely that many lenders will operate with a restricted credit risk appetite, focusing their efforts on supporting existing clients. It is also anticipated that some operators in the alternative funding market may withdraw funding facilities for small businesses. As a consequence, access to small business funding is increasingly expected to depend on signing a Personal Guarantee that in effect, puts the business owner's personal assets on the line if the business fails.

Add to this mix, an amendment in insolvency legislation from the end of this year which moves HMRC up the creditor hierarchy for the distribution of assets in the event of insolvency. As this means lenders may be less likely to recover the balance of the loan in the case of a business insolvency, they may get tighter on requiring personal guarantees.

What is a Personal Guarantee?

Personal guarantees give the lender a written promise, made by a director or number of directors, to accept liability for a company's debt. In practice, this means that if the business defaults on a loan the director's home, car and anything in their personal bank account could be called on to settle the outstanding debt.

If you co-own your home, with a spouse or partner – they will also have to sign the guarantee. This underlines the importance of seeking sound legal advice before making such an important commitment.

Most guarantee forms require joint and several liability. This means that each individual who signs a guarantee can be liable for the whole amount of the loan.

Personal Guarantees can apply to a wide range of loan facilities including those available from P2P lending platforms – in fact at Purbeck, we see most of the demand for Personal Guarantee Insurance coming from the alternative finance market.

There is little doubt that signing a Personal Guarantee to secure access to funding can be one of the most daunting aspects of running a small firm. All the risk is on one or possibly a small group of individuals willing to put their homes and life savings on the line for the sake of their business.

Some people accept this as a risk they are willing to take, but many others feel it's a step too far.

However, there is an alternative way through this conundrum.

Savvy entrepreneurs in the UK collectively secured £25m of funding for a new venture in the past three years through personal guarantee backed loans that were protected by Personal Guarantee insurance. That means if the business does fail, 80% of the loan will be settled by the insurance rather than the business owner's home, savings and other personal assets being called on to settle the debt.

Personal Guarantee Insurance is certainly one way of mitigating the risk but there are additional steps business owners should consider when they weigh up the pros and cons of signing a Personal Guarantee.

The Pros of Personal Guarantees:

A Personal Guarantee will make it significantly more likely that you will get that loan. If you decide you are willing to sign on the dotted line, you will find your options for financing open up considerably.

For a start-up without the necessary capital in their business, access to finance fast can be the difference between success and failure.

You may well reach the conclusion it's a risk worth taking to get that finance. If you do, it may be possible to negotiate the percentage of the loan you should guarantee.

It may be possible to negotiate out of a personal guarantee, but the process is difficult.

If, in the worst case you do default on the loan and a claim is made under the guarantee, you and any other guarantors will be liable to pay the company's debt and all your personal assets will potentially be on the line.

You could even find yourself facing bankruptcy if your personal assets don't cover the debt. This obviously has much longer term ramifications, including prohibiting you from being a company director in the future.

A minority stake holding in the business won't protect you either as a lender will go after whoever has the most chance of settling the debt.

Also, be aware that interest levels on large debts can soon escalate.

Even the threat of a guarantee being called in can put intense strain the guarantor as well as their family, especially if spouses have co-signed the guarantee.

Always get some independent advice – your accountant, solicitor, commercial broker or financial adviser can all help you work out what is right for your business and advise on the ways you can cut the personal risks you might face by signing a personal guarantee.

If you run your business with co-directors, come to an agreement to share the guarantee.

Negotiate a time limit for the guarantee and a cap on the amount, but do remember interest and costs added to the debt can soon mount up.

Agree terms where you are guaranteeing a part of rather than the whole loan and that settlement is sought first from company's assets before enforcing the guarantee.

Stating the obvious, no-one can predict the future and while you might have a sound business plan, as the last six months has shown, events outside of your control can throw these plans into disarray.

Just like any other insurance it protects against the risk of the worst happening – in this instance the risk that your business fails and the guarantee is called in by the lender. Insurance will offset any outstanding obligations called in with the level of cover based on a fixed percentage of the personal guarantee the company director wishes to insure. This is dependent on whether the corresponding finance facility is secured or unsecured.

Signing a personal guarantee is rarely done lightly and many business owners will studiously avoid having to do so. Even so, 39%[i] of small business owners in a study last year confessed they were not aware their personal assets, such as their home and life savings, could be at risk should the lender call in the guarantee following insolvency.

No-one goes into business expecting it to fail but sadly businesses do fail, often through circumstances they could not have predicted. From a sunbed salon that could not have anticipated the hottest summer for years to an engineering business impacted by the sudden loss of contracts, personal guarantee insurance has stepped in to protect small businesses across the UK, giving owners and directors the confidence to access the finance they need without putting their personal assets at risk.

[i] https://www.gov.uk/government/statistics/incorporated-companies-in-the-uk-april-to-june-2020

[i] Purbeck commissioned a study of 500 small business owners and directors by Censuswide, 2019.