Can Signing a Personal Guarantee Lead to Bankruptcy?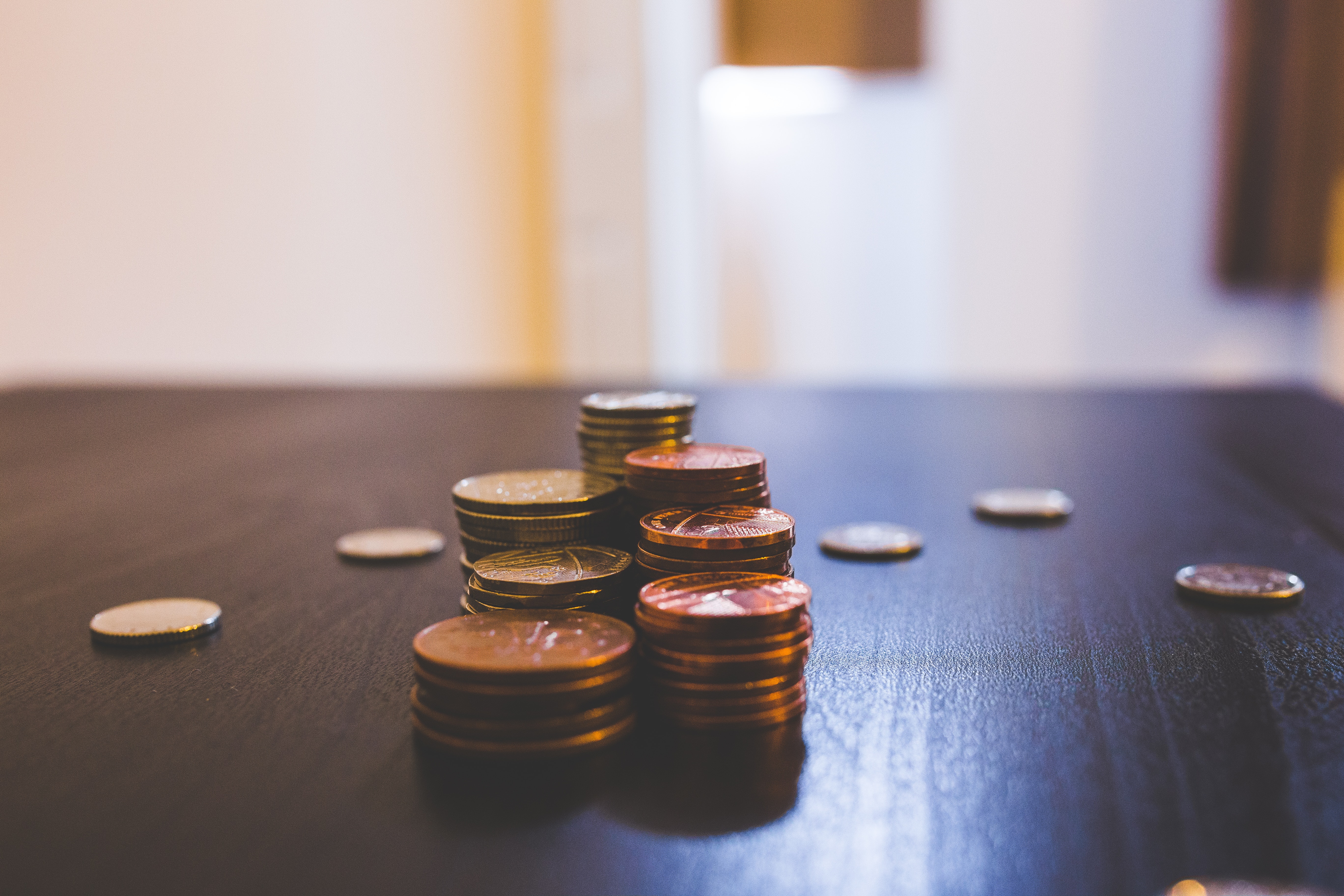 When faced with the prospect of signing a personal guarantee, it's important that you know all the potential implications should the bank or financial lender look to enforce that guarantee against you.
Lenders are increasingly asking small businesses for personal guarantees to secure business finance, as per Purbeck's recent survey. Almost half (47%) of the commercial finance brokers quizzed reported a rise in demand for personal guarantees, as part of a new business finance package, in the past year.
The survey tallies with Purbeck's internal data, which revealed a 173% year-on-year increase in demand for personal guarantee insurance in October 2019, with a record peak that month in new policies underwritten.
So, if you need to seek external finance in order to sustain or grow your business, there's every chance that you'll be asked to sign a personal guarantee by the provider of the funds.
Should I sign a personal guarantee?
Signing a personal guarantee means that if your business becomes unable to repay a debt to the lender, you're personally responsible. In other words, if your growth plans don't quite come off and a claim is made under the guarantee, you (and any other guarantors) will be liable to pay the company's debt, and your personal assets will potentially be on the line.
If your personal assets don't cover the debt, you may be made bankrupt.
In terms of bankruptcy and personal guarantees, a lender can issue a bankruptcy petition against the personal guarantor if the debt is greater than £750.
A bankruptcy petition will often follow a statutory demand, which gives the personal guarantor 21 days to pay the debt demanded by the lender. If the personal guarantor fails to settle the debt in that time, the court will assume that the guarantor is unable to pay their debts for the purposes of the bankruptcy proceedings.
Which of my personal assets can be sought under bankruptcy proceedings?
If the court makes a bankruptcy order, an appointed Trustee in Bankruptcy will administer the sale of assets to satisfy the financial demands made by the bankrupt's creditors. You have to cooperate with the official receiver. If you don't, you could be committing a criminal offence.
The bankrupt will have to disclose all the assets and property in which they have a beneficial interest at the date of the bankruptcy order. When a bankruptcy order is made, all the bankrupt's belongings become the property of the Trustee – this is called being vested.
There are some goods that are protected from sale or exempt such as any equipment that is used to carry out paid work. However, the family home doesn't fall into this category. In fact, where a lender has obtained a personal guarantee for a business loan or line of credit, the personal guarantee is often predominantly supported by the equity in their private residence.
How can i reduce my personal risk?
Without the security of a personal guarantee, lenders' appetite to provide finance would be non-existent, meaning you wouldn't be able to grow your business and increase your personal wealth.
On that basis, you might deem it a risk worth taking – but it shouldn't come at the expense of your personal life. Once that personal guarantee has been signed, the risk can sit heavy. The pressure can put intense strain on family relationships, especially if spouses have co-signed the guarantee.
Bankruptcy brings with it lots of restrictions. For example, you can't be the director of a limited company, and you can't play a part in running a company without a court's permission. In most cases, bankruptcy restrictions will last until you're officially discharged, likely to be 12 months after you are made bankrupt.
To reduce your personal risk – and take a load off your shoulders – there's Personal Guarantee Insurance, which mitigates against potential financial loss for the lifetime of the loan (review annually to assess if circumstances have changed).
With this weight off your mind, you can put all your energy into your growth strategy – and ensure you go home with a smile on your face.
Purbeck offers Personal Guarantee Insurance for SME Directors who have business loans or financial agreements. This covers up to 80% of your risk, giving you peace of mind as you plan the future growth of your business.
Please contact one of our specialists today to learn more on 0208 004 7252.