46% never switch off from work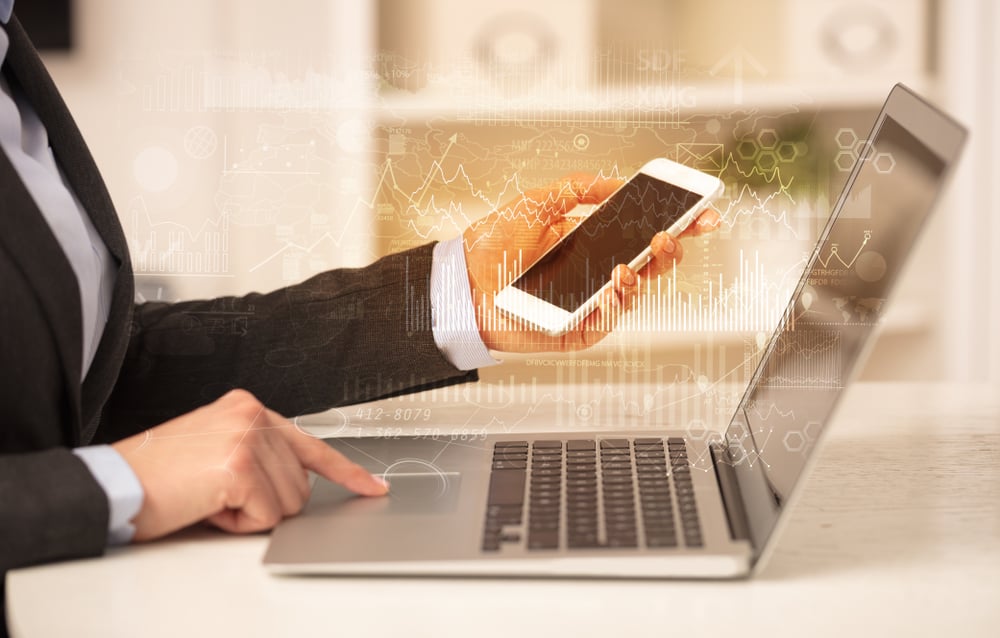 It's International Women's Day on 8 March, but it could be just another day immersed in work for some of the UK's hardest working female business leaders. As the ONS[i] confirms record employment levels boosted by a strong rise in women in full time work, a survey[ii] by Purbeck Insurance Services, the provider of Personal Guarantee Insurance to small business owners, found that nearly half (46%) of female founders never switch off from work – even on holiday, compared to 38% of the men surveyed.
It can be lonely at the top when running a small business and many female owners shoulder the financial risk by signing Personal Guarantees to secure funding for their company. It's not surprising that many find it hard to switch off, knowing their personal assets are on the line if things go wrong. However, studies have shown forcing the mind off work by other activities does refresh strategic thinking.
It's essential business leaders maintain a proactive work/life balance and spend time with friends, family, eat well, exercise and recuperate – after all, if they experience burnout, their company will suffer too.
On a practical level, small business leaders should also look at ways to reduce the stress by seeing how they can streamline systems or on a financial level, consider insurance against the risk of a Personal Guarantee being called in. Unlike most other types of insurance cover, Purbeck offers a mentoring service for policy holders, which supports business owners and directors through difficulties to help their business survive and thrive."
Purbeck Insurance is a specialist Personal Guarantee Insurance underwriter, authorised and regulated by the Financial Conduct Authority. We work alongside lenders and brokers to provide a bespoke insurance solution based on the lender's individual requirements and risk profile. Please contact one of our specialists today to learn more on 0208 004 7250.
[i] https://www.ons.gov.uk/employmentandlabourmarket/peopleinwork/employmentandemployeetypes/bulletins/employmentintheuk/february2020
[ii] Censuswide survey of 500 small business owners, conducted on behalf of Purbeck