Burnout beckons for female small business leaders – 46% never switch off compared to 38% of male leaders

- Bosses aged 35-44 in Property Development, Construction and Legal Services least able to switch off from work
- East Midlands is worst for 'switching off, Scotland is best
- Employers of 10-49 people have most difficulty switching off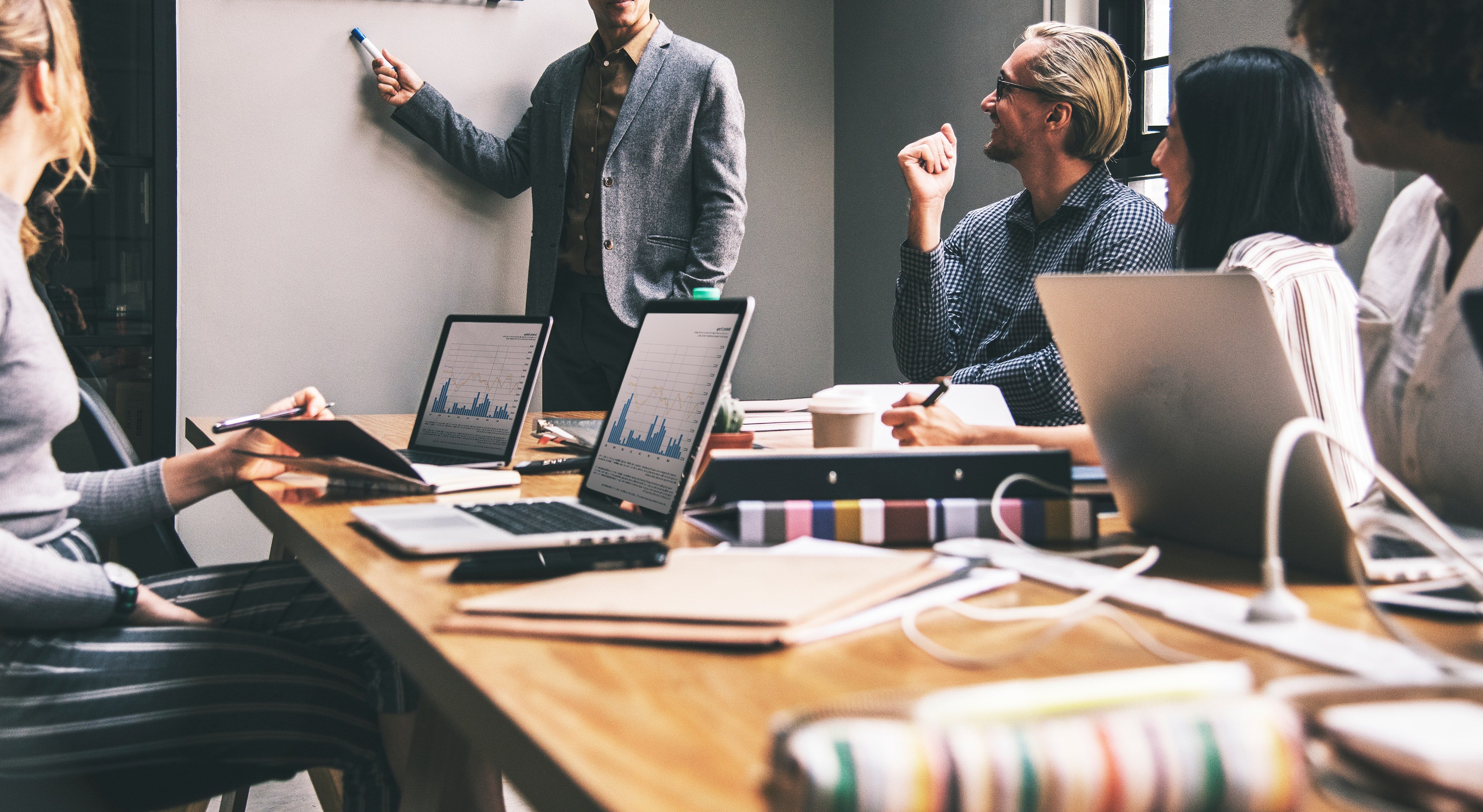 A survey of 500 small business owners across the UK[i] not only confirms the all-consuming nature of running a small business but has uncovered the differences between men and women in their ability to switch off from work. The survey by Purbeck Insurance Services, the provider of Personal Guarantee Insurance to small business owners across the UK found that just under half (46%) of female founders never switch off – even on holiday, compared to 38% of the men surveyed.
As Blue Monday approaches, deemed the most depressing time of the year, the findings suggest that rather than refreshed and ready for action this January after the festive break, many small business owners have had no break from the worries of work. People running small businesses in the East Midlands appear to have the most difficulty switching off – 55% said they never switch off from work in the survey while small business owners in Scotland seem the most chilled – just 26% have work constantly front of mind.
For a good work life balance – avoid working in Property Development. A huge 67% of those working in Property Development never switch off, followed by Construction (53%), Legal Services (50%) and Retail (47%).
Purbeck is urging small business owners to find ways to take a break from work and if money problems are the root cause, to seek expert support without delay. Purbeck Personal Guarantee Insurance policyholders have immediate access to mentoring services if their business is facing financial difficulties, with the offer guidance on new funding, best practice tips from other businesses in a similar field and suggestions of additional income streams.
Todd Davison, MD of Purbeck said: "It can be lonely at the top when running a small business and many owners shoulder the financial risk by signing Personal Guarantees to secure funding for their enterprise. With such a prolonged period of economic uncertainty, it's not surprising that many find it hard to switch off. However, it's essential to maintain a proactive work/life balance. Spend time with friends, family, eat well, exercise and recuperate. Wellness and maintaining a healthy mindset can help to make you a more effective director of your business.
"On a practical level also consider is insurance against the risk of a Personal Guarantee being called in. Unlike most other types of insurance cover, Purbeck helps business owners and directors through difficulties to help their business survive and thrive."
Purbeck Insurance is a specialist Personal Guarantee Insurance underwriter, authorised and regulated by the Financial Conduct Authority. We work alongside lenders and brokers to provide a bespoke insurance solution based on the lender's individual requirements and risk profile. Please contact one of our specialists today to learn more on 0208 004 7250.
[i] 500 small business owners survey by Censuswide on behalf of Purbeck Insurance Services, 2019