Size of personal guarantees rises 32%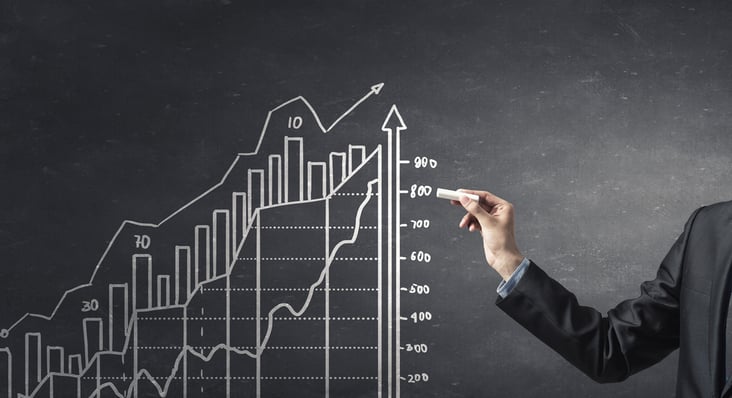 Budget must help small businesses old and new. Purbeck Insurance Services, the provider of personal guarantee insurance has revealed a trend in the owners of small businesses established in the height of the financial crash in 2007-2008 who are now having to put their personal assets on the line to secure finance for their business.
Furthermore, the average value of a personal guarantee signed by small business owners rose 32% in 2019 to £176,687, based on Purbeck's data.
Busting the myth that personal guarantee backed finance is mainly used in the early years of a small business when there are a lack of assets, data on the buyers of Personal Guarantee Insurance from Purbeck shows a trend in demand from the owners and directors of SMEs who have businesses reaching their teenage years.
It is well-documented that start-ups are often born out of financial crises but our data suggests many businesses born in the 2007-2008 recession are now reaching a crunch time and need finance to sustain the business or scale up.
It is crucial the March Budget delivers measures to help ensure businesses which have survived through changes in Government, recession and the Brexit impasse, prevail. The good news is that today, a small business owner signing a personal guarantee can take insurance to protect their personal assets if the business fails. With both demand for personal guarantees and the value of personal guarantees increasing it is vital this protection is put in place.
Purbeck Insurance is a specialist Personal Guarantee Insurance underwriter, authorised and regulated by the Financial Conduct Authority. We work alongside lenders and brokers to provide a bespoke insurance solution based on the lender's individual requirements and risk profile. Please contact one of our specialists today to learn more on 0208 004 7250.