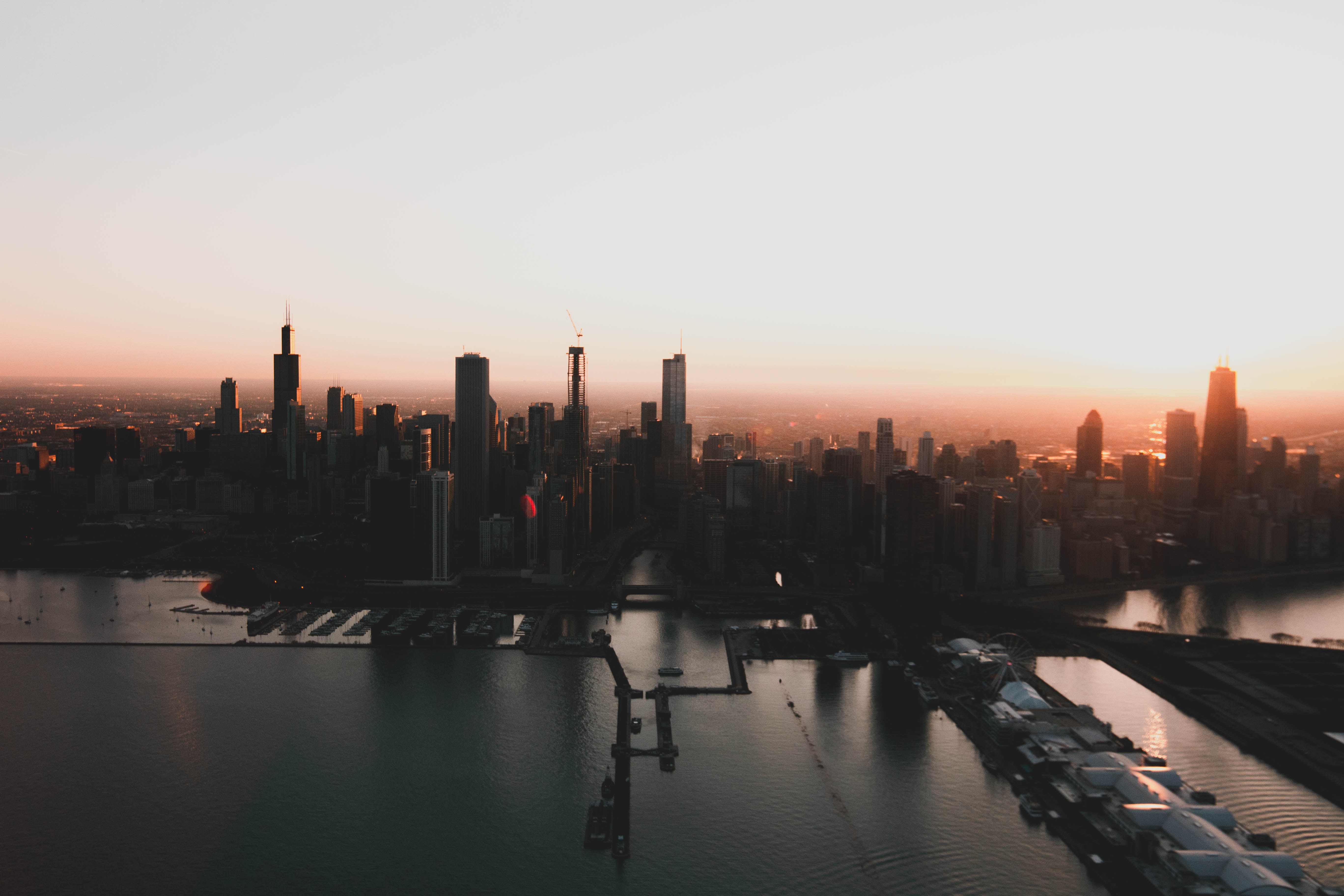 More than one million small businesses have successfully applied for a government-backed Bounce Back loan since the scheme was introduced at the start of May, according to figures from the Treasury.

The initiative has handed out loans worth more than £30 billion as SMEs attempt to drive their businesses forward during these testing times.
Read More
Topics: #pgi, #personalguarantee, #personalguaranteeinsurance, #commercial finance
Get in touch
For more information or to speak to one of our underwriters contact us today.