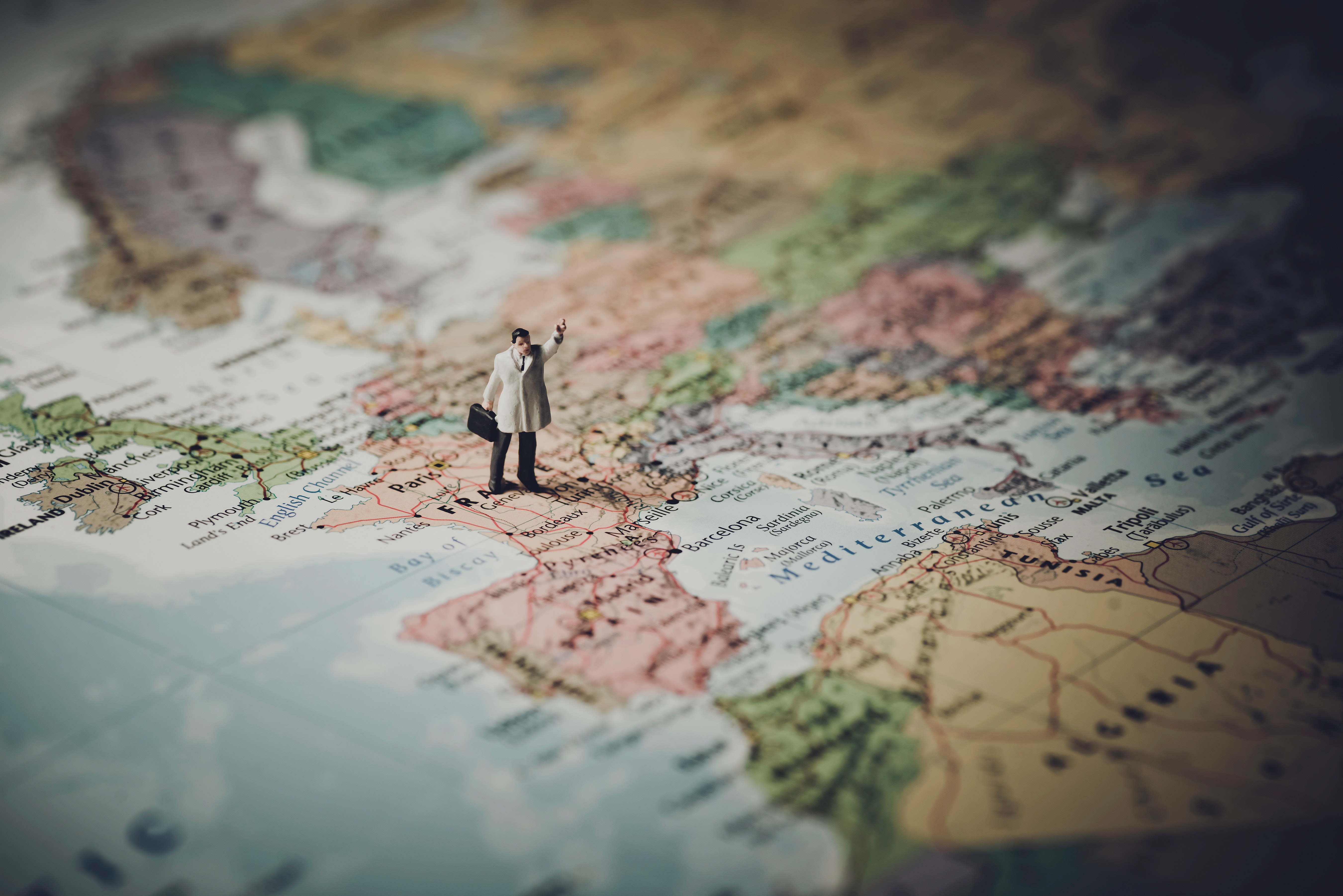 UK Finance, the banking industry trade body, has held discussions with leading business group to discuss the provision of emergency Brexit advice to small and medium sized businesses. Part of their mission is to reassure the SME community that banks will retain the capacity to lend and not tighten the availability of credit. They also plan to outline alternative finance options available to SMEs.
Read More
Topics: #personalguarantee, #personalguaranteeinsurance, #Directors, #SMEs
Get in touch
For more information or to speak to one of our underwriters contact us today.