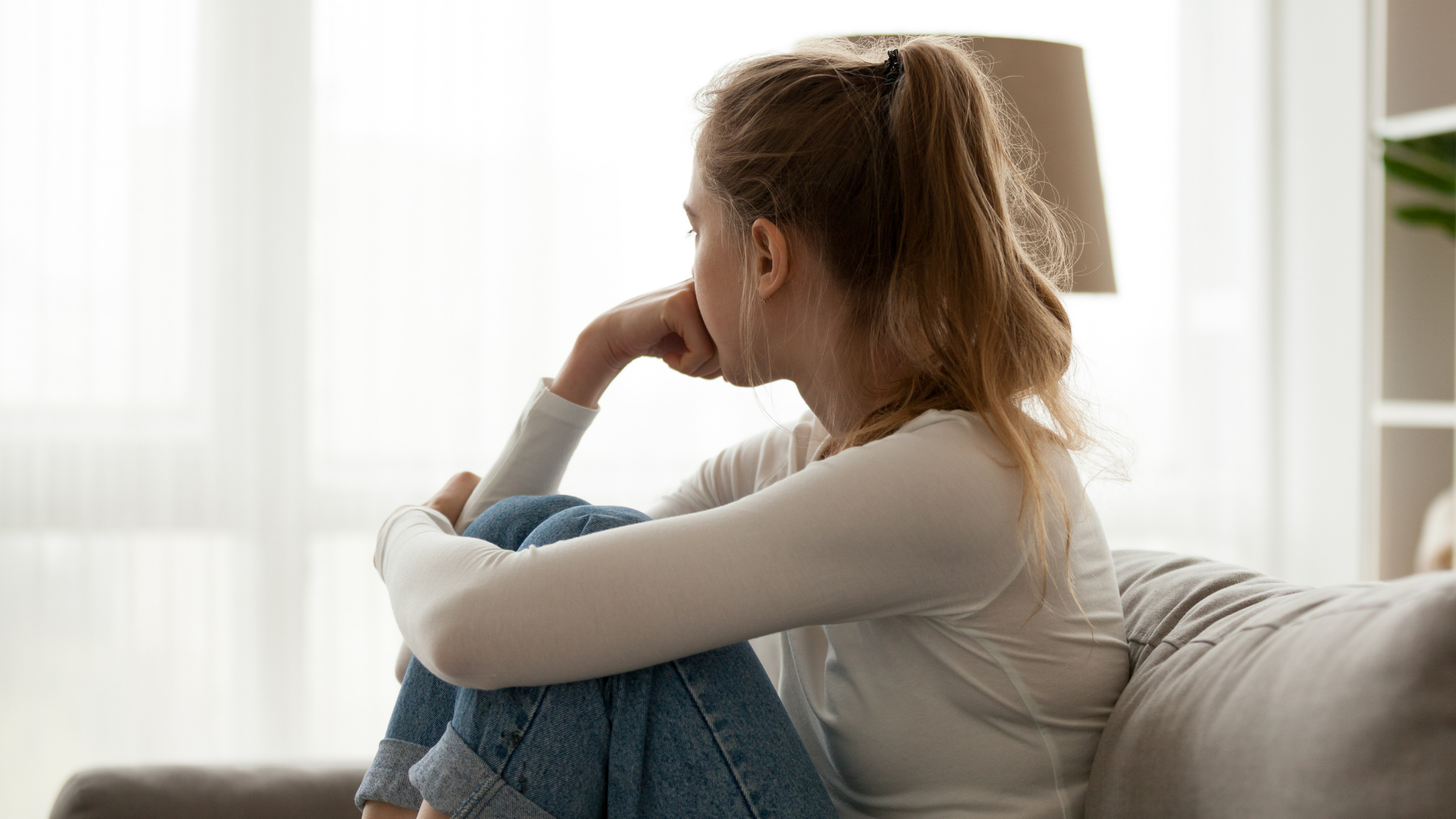 June 2021: The personal financial risk of becoming a personal guarantor for a business loan has become a fact of life for 1 in 3 small business owners but it's also a secret for 1 in 5. This is according to a new survey of 1000 SME business owners and directors[i] by Purbeck Personal Guarantee Insurance, provider of the UK's only Personal Guarantee Insurance.
Read More
Topics: #pgi, #commercial finance, #SMEs
Get in touch
For more information or to speak to one of our underwriters contact us today.